I'm joining a few other bloggers to bring you our top posts from 2018. They're all great and something for everyone. Come back in a day or two and hopefully I'll have my own top posts up as well.
Doodlecraft |
Simple Washi Tape Birthday Cards: Papercrafting
Practical and Pretty |
How to Dye with Pine Cones
Leap of Faith Crafting |
Glitter Tumbler Step by Step Tutorial
Glitter on A Dime |
Sharpie Mug Bird Feeder
Living Letter Home |
Knockoff West Elm Curtain Rods
The Happy Scraps |
DIY Chore Chart With Curved Text In Design Space
Dazzle While Frazzled |
How to Make A Decorative Pillow from A Tote Bag
Sunshine & Munchkins |
Easy Blooming Envelope and Card
Sugar Bee Crafts |
Layering Vinyl Decals
Sew What Alicia |
15 Minute Tote Bag
Lawrence Made |
DIY Tinkerbell Lantern
Adventures of A DIY Mom |
DIY Wooden Triangle Christmas Trees
5 Little Monsters |
Bead Stitch Hat
Sisters, What! |
Unicorn Sweatshirt
Organize and Decorate Everything |
Embroidery Felt Pouches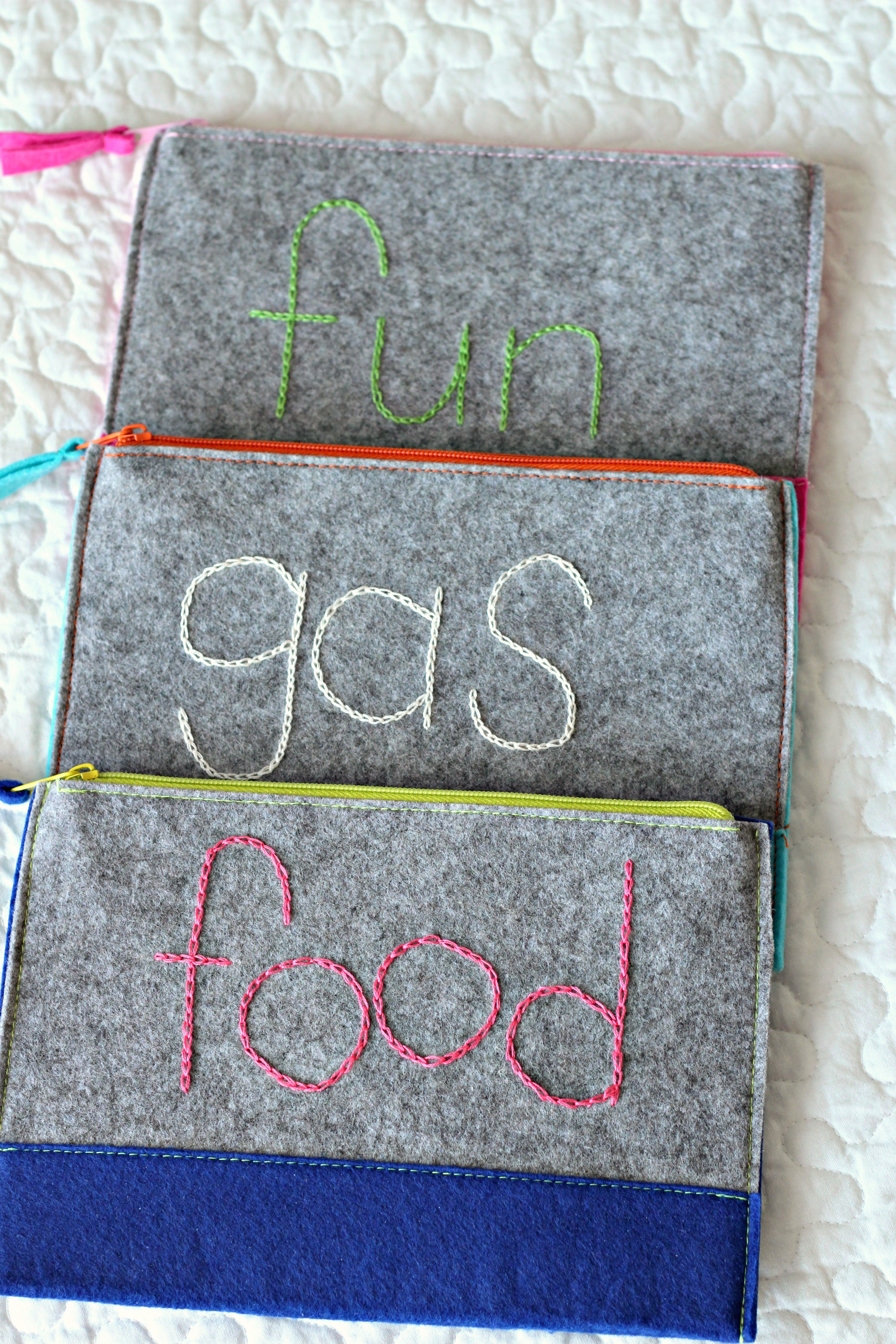 See the Happy |
Soda Crate Sock Organizer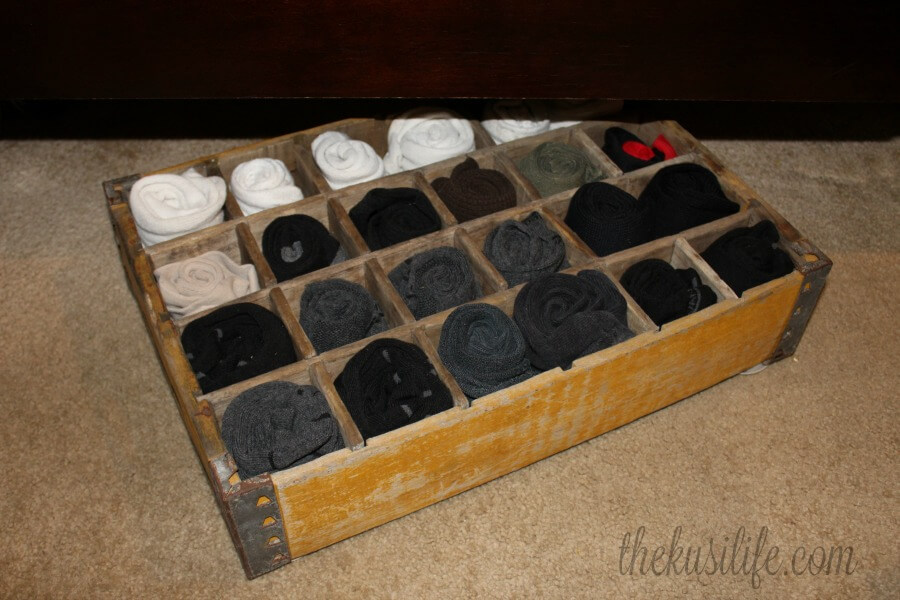 Happy Go Lucky |
One of A Kind Unicorn Mug
She's Crafty |
Farmhouse Table Centerpiece
Artsy-Fartsy Mama |
Free Printable Lego Challenge Game
A Girl and A Glue Gun |
Giant Vinyl Decal
A Boy and His Mom |
Dollar Store Monogram Bag
Ginger Snap Crafts |
Personalized Candles
GYCT Designs |
Reverse Canvas Tutorial
Legally Crafty |
DIY Boho Backdrop & Photobooth
Halfpint Design |
DIY Dino Egg Piñata
Heather Handmade |
16 Tips for Sewing Knit Fabric
The Ruffled Daisy |
Whimsical Window Paint Pouring
This post may contain affiliate links. Thanks for supporting Sisters, What!