Learn how to print and cut stickers, much easier than you think! You can do it with a cutting machine, but it is also possible with just sticker paper and some scissors. A fun way to make your own stickers at home as a back to school craft.
This post may contain affiliate links. Thanks for supporting Sisters, What!
Have you ever printed and cut your own stickers? I finally gave it a try a couple years ago and realized that I've been missing out. They are so fun to make and can be made with any type of design. You can use any design and they can be made with a machine or without, depending on the complexity of the design. They are perfect for back to school crafting and notebook decorating.
If you Enjoy this You May Enjoy: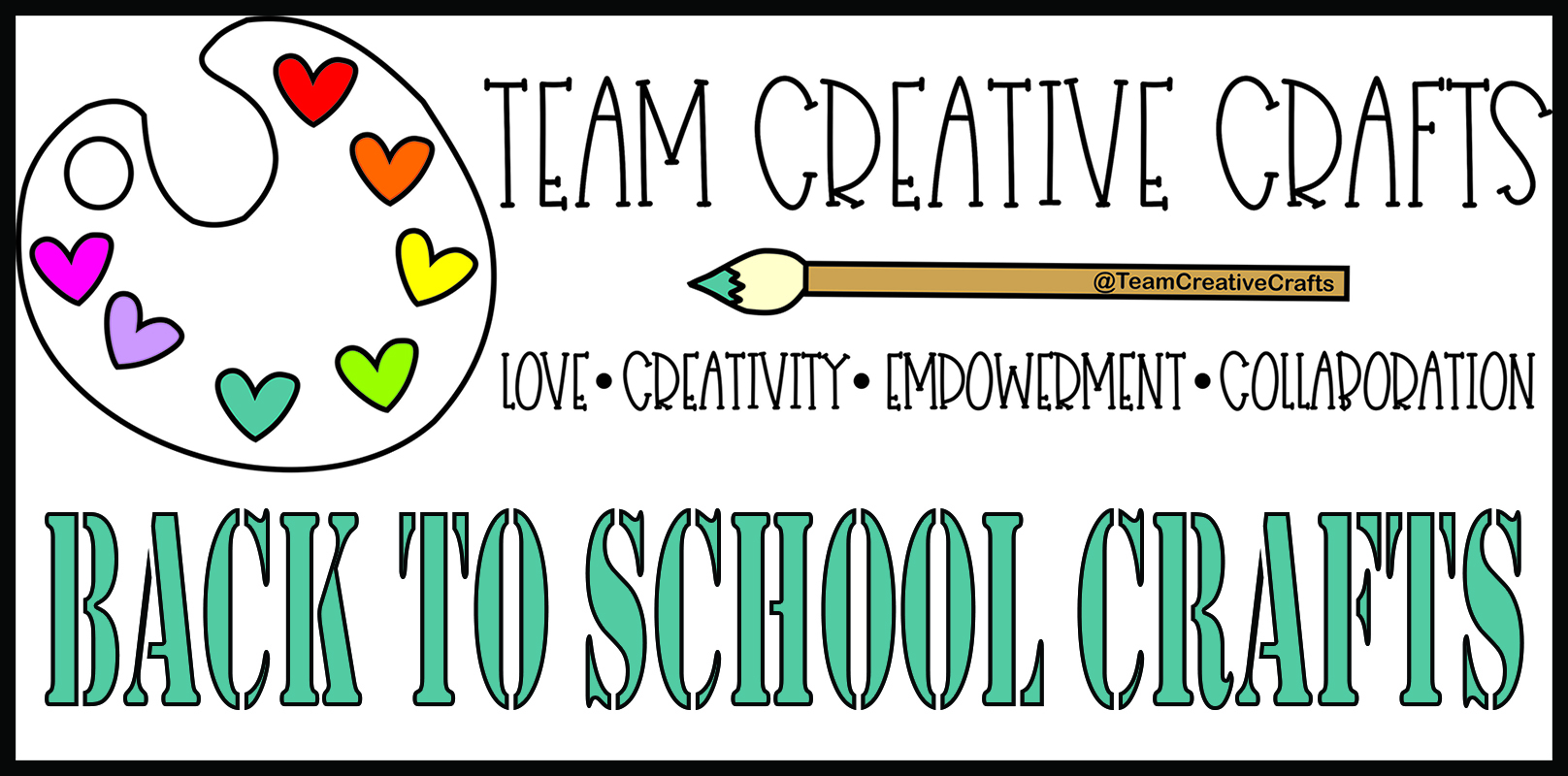 Check out at end of post
for some more back to school craft ideas from my awesome fellow bloggers.
How to Print and Cut Stickers - Back to School Craft
Supplies needed to make your own DIY pineapple print and cut stickers:
Step 1. Print Stickers
If you are just printing the DIY pineapple craft stickers without planning on cutting with a cutting machine, then just simply print!
If you will be using a cutting machine, you want to print your stickers based on how your cutting software works. For this tutorial, I'm going to show you how to do it in Silhouette. If you downloaded the silhouette file, than the registration marks should already be on there. But if not, go ahead and add them. Go to page set up and click the registration button. Then selection under style type 1. Double check to make sure the registration marks aren't touching the pineapple anywhere.
Then print.
*How to Print stickers without cutting machine
If you don't have cutting machine no worry! Simply print off your design on sticker paper and cut out design with scissors! Simple as that
Step 2. Cut
Now you want to place it back on your cutting mat in the correct placement. If you're cutting machine has any variation from your mat, adjust accordingly. Now go ahead and cut. It's kind of like magic as it will cut it almost perfectly around the pineapple.
Now check out these other bloggers back to school projects:
Pin for Later: