This post may contain affiliate links. Thanks for supporting Sisters, What!
I was on
Etsy
this week and was going through some shops and items that I have favorited and I realized there were tons of really fun gift ideas that I just had to share. These are all kits or could be easily turned into a kit to share. Everyone loves receiving handmade, but if you have a crafty friend, I think a crafty kit ready to be made would be even better. I know that's what I would want to receive.
Also make sure you check out some more great ideas on
Etsy's own gift guides.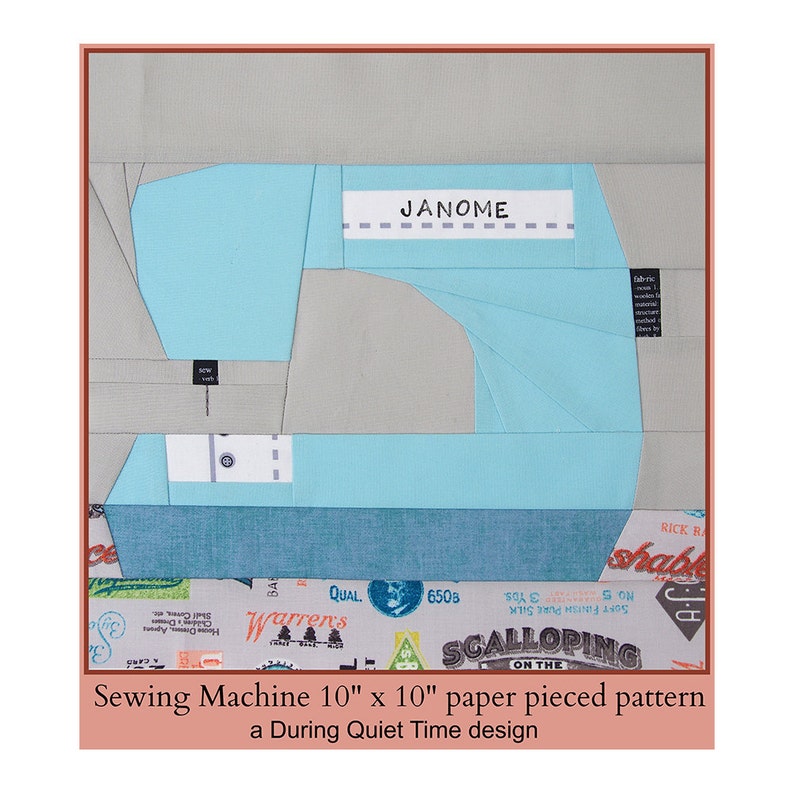 This
Sewing Machine Paper Piece Pattern
would be fun to gift for a sewing friend along with that friends favorite fabric.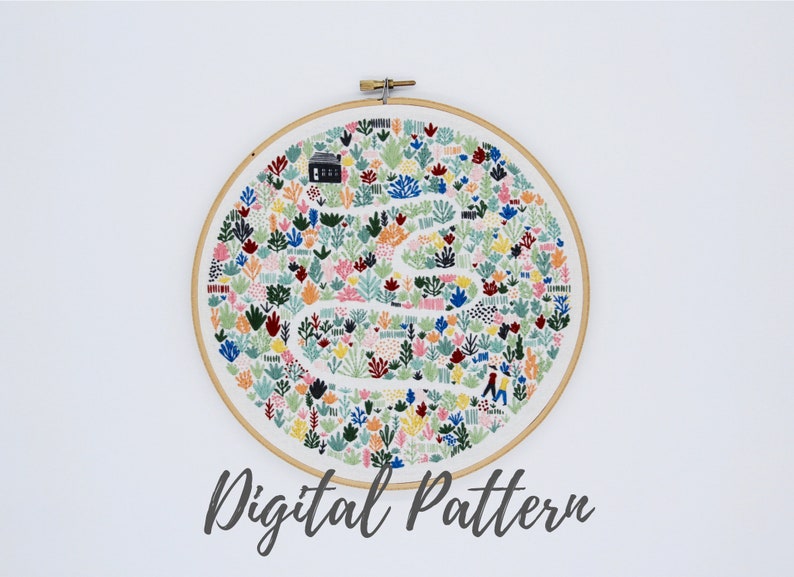 Floral Embroidery Pattern from Threadfolk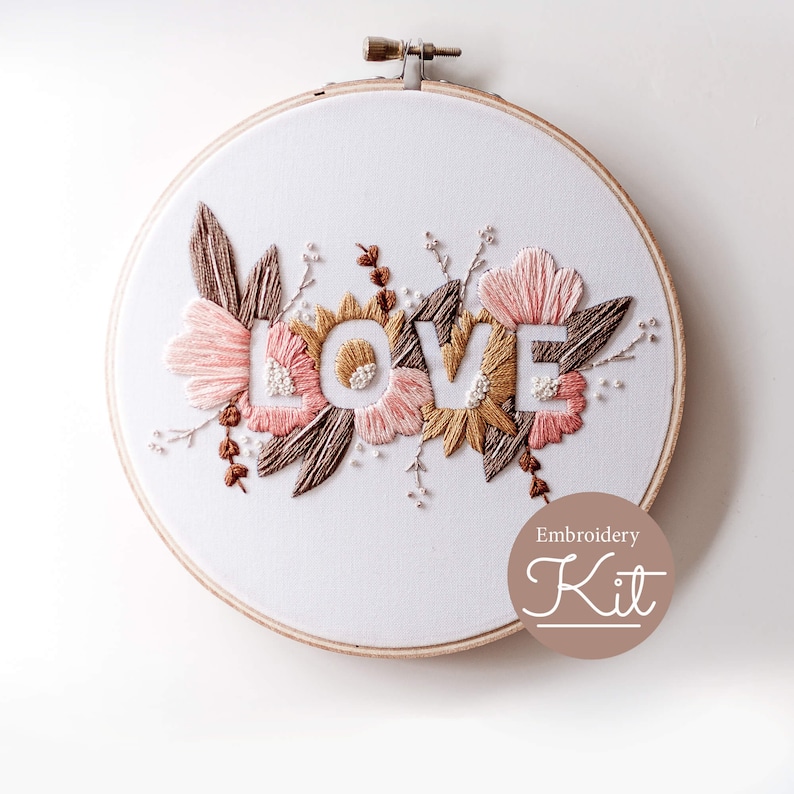 Or get a
full Embroidery Pattern and Kit from Brynn and Co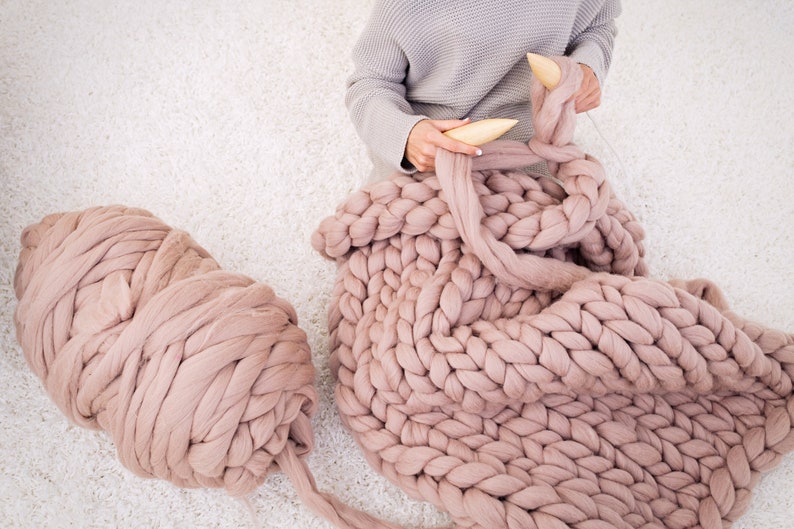 This
Chunky Blanket Knitting Kit
is awesome!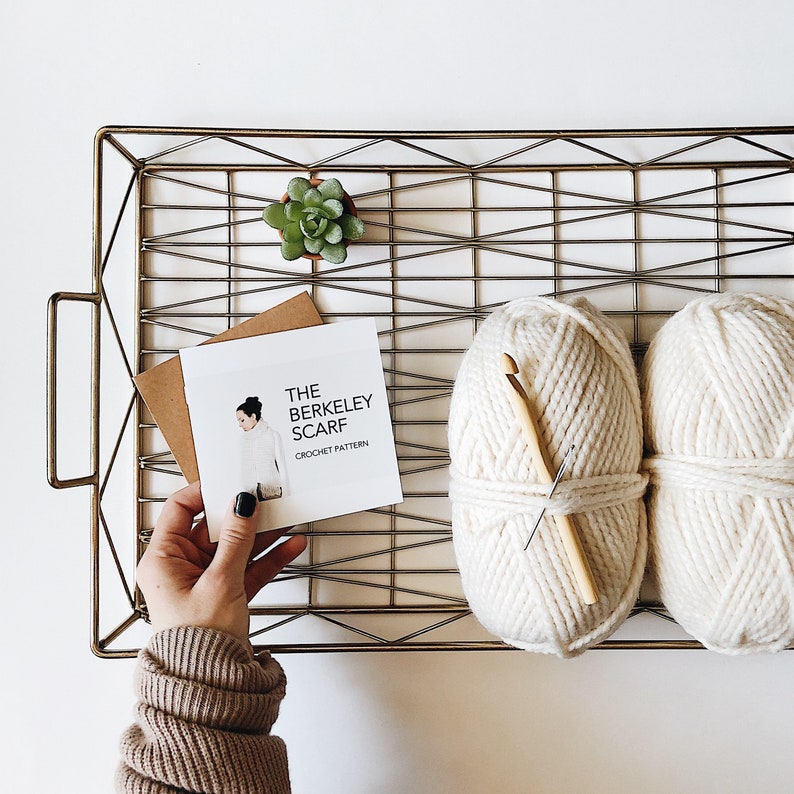 This
crocheting kit
would be a good way to learn how to crochet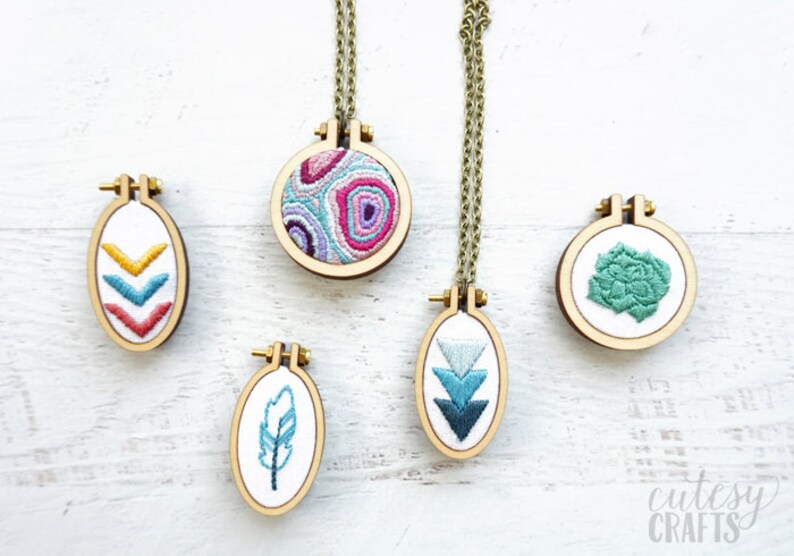 And this
Embroidery Necklace kit from Cutesy Crafts
would be perfect for a an adult or kid!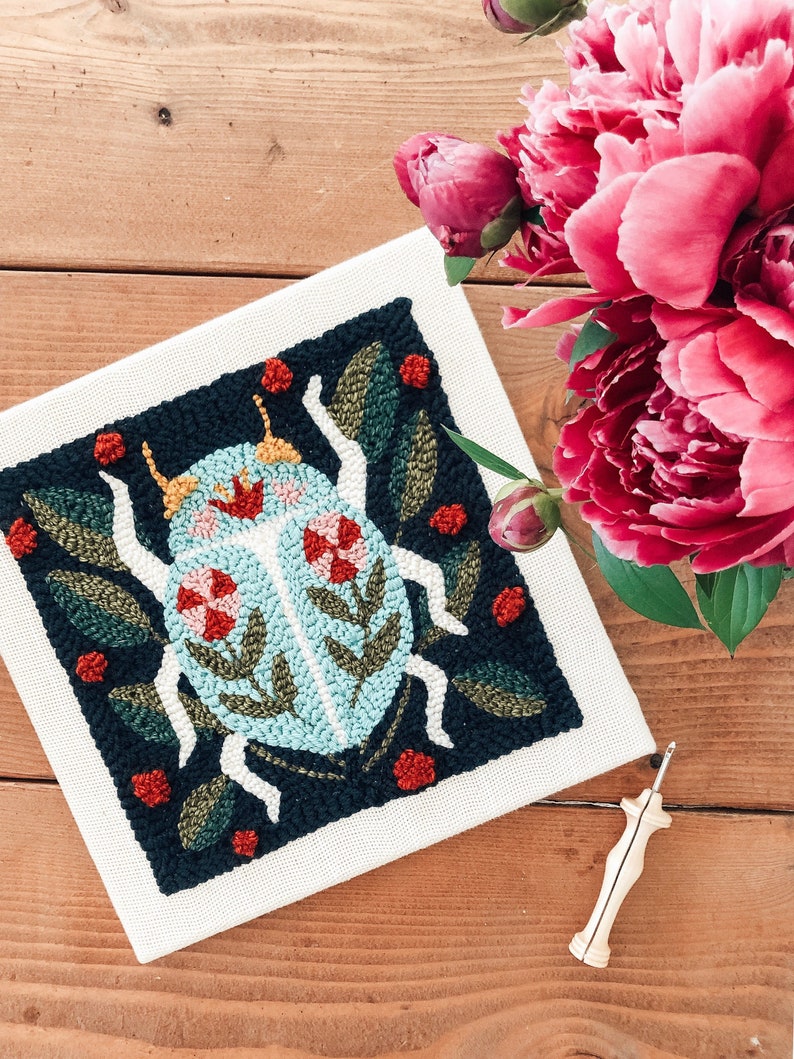 This
Punch Needle Kit
would be fun to give as a gift.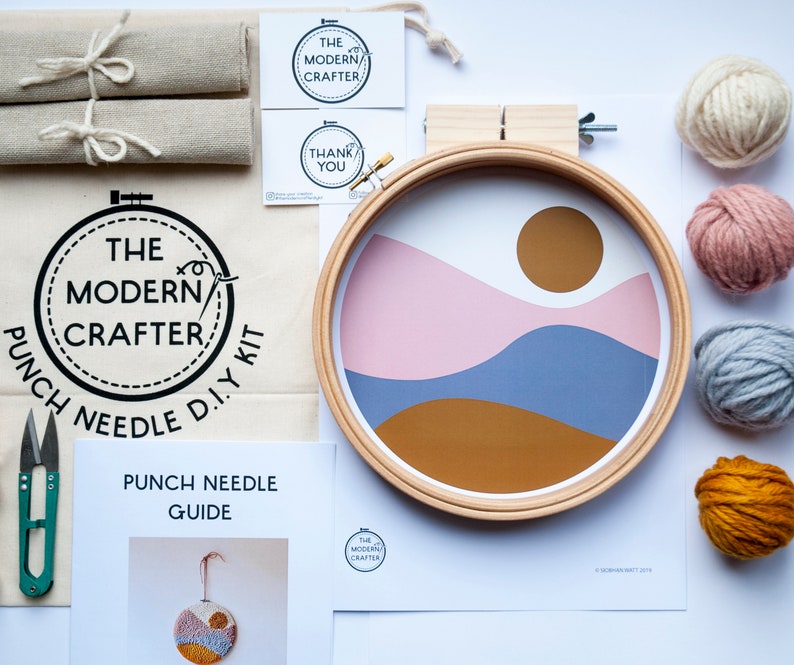 Or this would be a great beginner
Modern Punch Needle Ki
t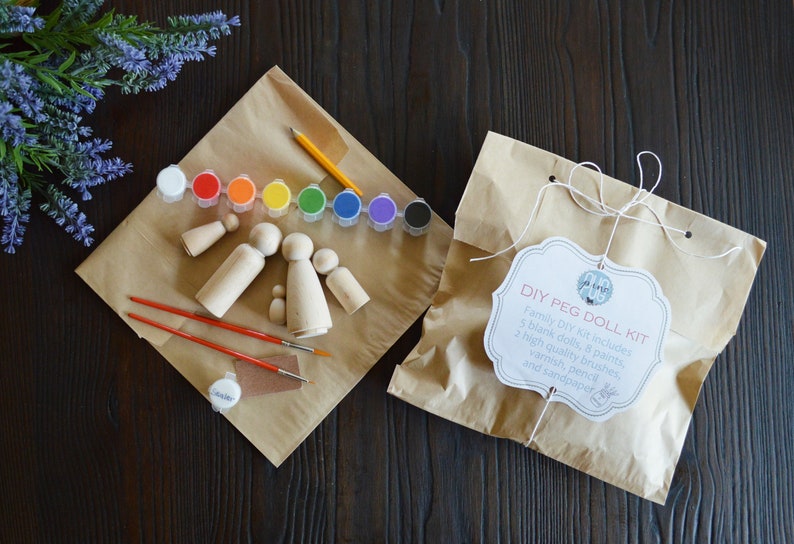 Or how about a little
Peg Family DIY Kit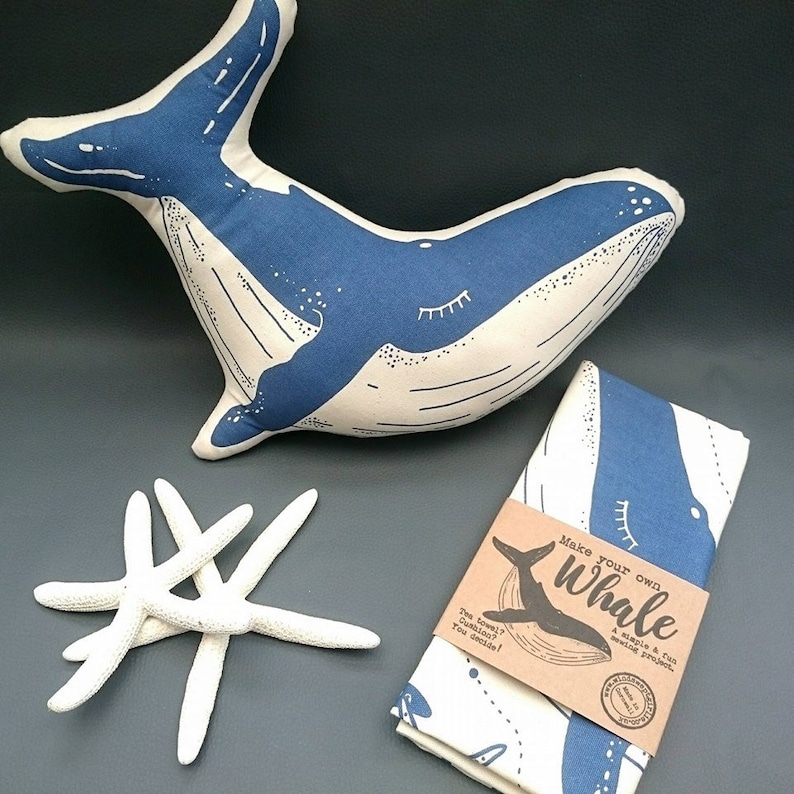 This
whale sewing kit
would be so fun and easy to do.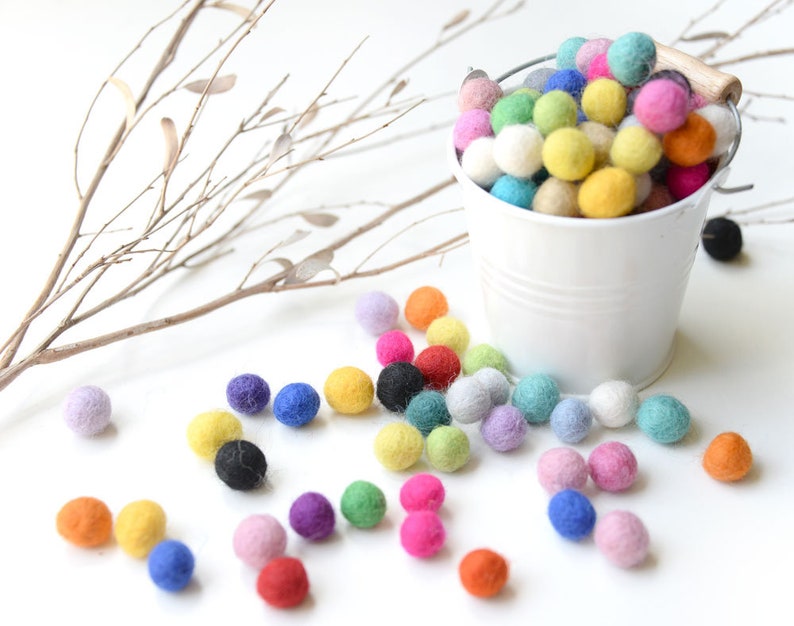 Buy
Wool Felt Balls
and string and give it as a gift to make your own wool ball garland.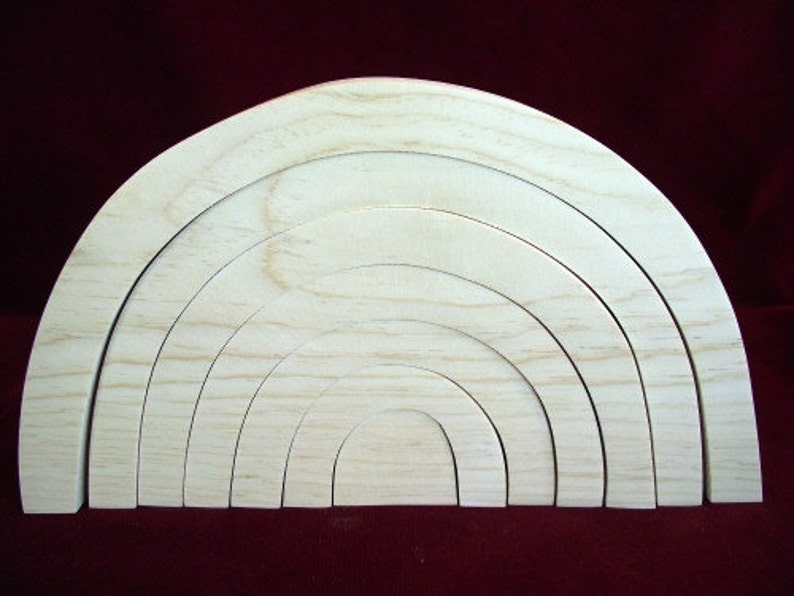 Unfinished Wood Stackers,
perfect to paint in your own colors and give as a DIY gift.